Friends of the Museums of Mississauga support the appreciation for and cultivates awareness of the Museums of Mississauga collection, exhibitions and programmes through the following:
Channel grants for educating the public about the rich and diverse history of Mississauga
Provide funds to support new acquisitions and conservation and preservation of the Museums collection
Offer bus subsidies to support Museums education programme
---
Open Museums (2019-2020)
Open Museums is a creative community engagement project that takes the museums experience beyond its walls into underserved neighbourhoods across the city. The initiative has invited diverse participants to share, visualize, and celebrate each others personal histories through the lens of Mississauga's heritage.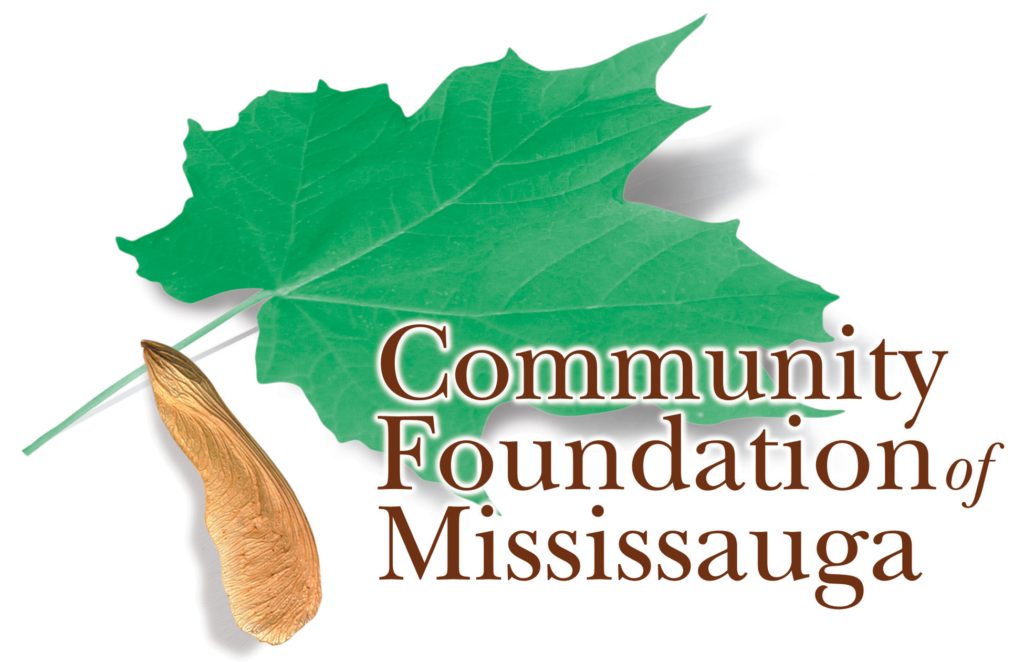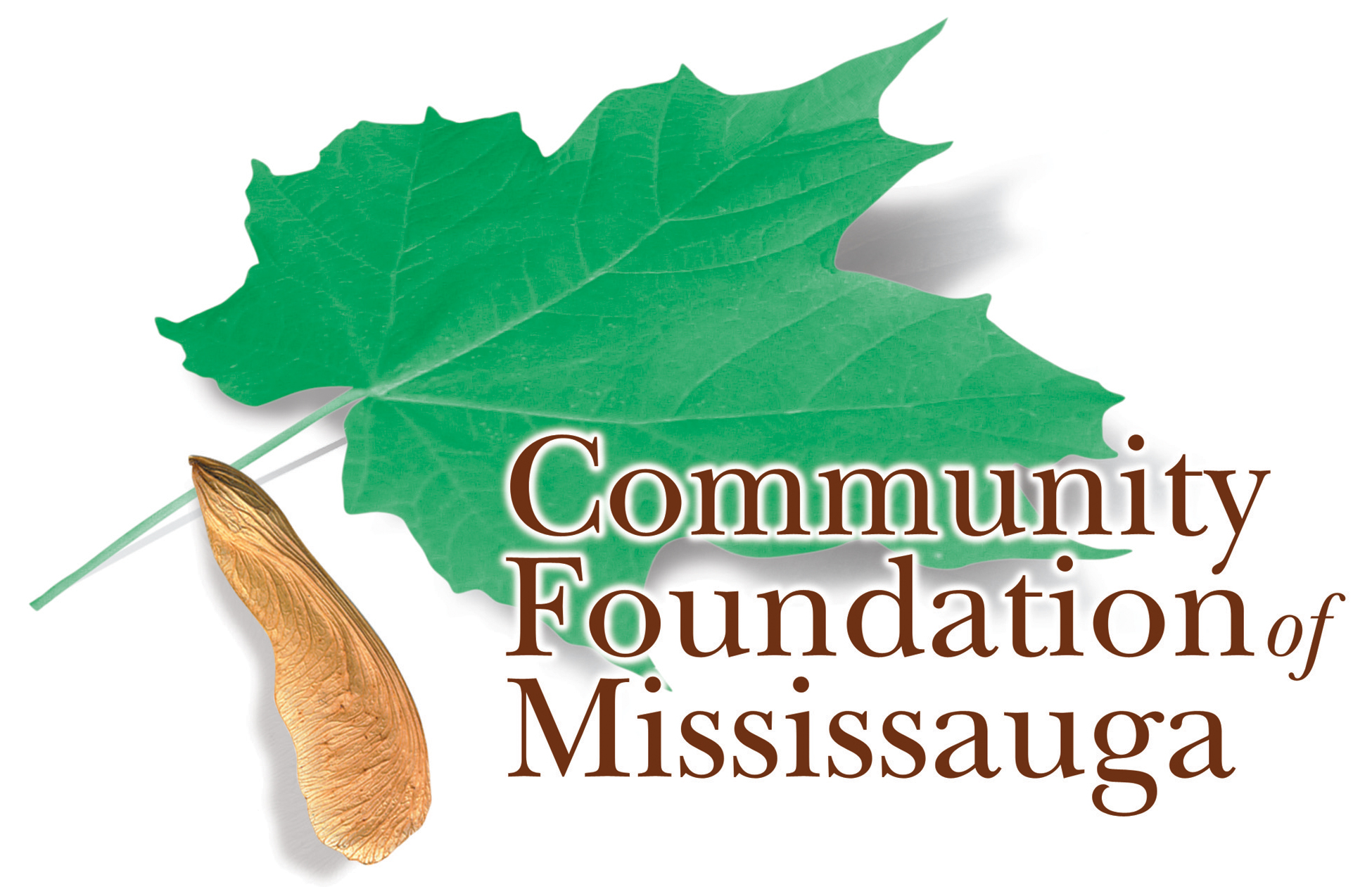 Friends of the Museums of Mississauga gratefully acknowledges the financial support of the Hazel McCallion Fund for Arts, Culture and Heritage at the Community Foundation of Mississauga, a registered charitable public foundation serving the people of Mississauga.
---
Maple Magic Programming (2019)
Port Credit Community Foundation (PCCF) continues to provide generous grants to support local events at the Museums of Mississauga. In 2019, the PCCF helped to support a variety of Maple Magic programming at the Bradley Museum.

These activities included an Indigenous Maple Sugaring guest speaker, maple syrup for demonstrations that include taffy making and tasty samples
enjoyable live music performances, interactive birding demonstrations, and creative learning stations including under 5 play areas, seed planting and the Enchanted Forest. Grant funds also helped to provide live performances, and interactive learning station materials for potion making & wizarding crafts at the very popular event Fantastic Beasts of Benares in 2018 & 2019. In 2018, support from PCCF also contributed to the weekend event Historic Canadian Christmas.
---
World War 1 Day (2018-2019)
With the objective of providing participatory and on-site educational opportunities, this Project extended hand-on learning about WWI from a social and historical perspective to at-risk and undeserved youth throughout the Peel District School Board. 200 at-risk youth participated in the initiative that presented an opportunity to connect nationally historic frameworks related to WWI with the local and regionally specific understandings of our shared history. Reflecting on a broad range of perspectives and approaches to understanding history, inspired dialogue on the role of Mississauga Museums and the city's residents on heritage of the past, present and future.
The Project was generously supported by the Community Foundation of Mississauga's Hazel McCallion Fund for Arts, Culture and Heritage.
---
Community Fund for Canada's 150th (2017)
As part of Canada's 150th anniversary, FoMM facilitated the Museums of Mississauga in presentation of an exhibition honouring former Mayor Hazel McCallion that captures the most captivating moments of her political career.
Supported by the Community Foundation of Mississauga's Hazel McCallion Fund for Arts, Culture and Heritage, the exhibition explored the life and legacy of Hazel McCallion and showcased her contributions as a compassionate leader, sports enthusiast, Canadian icon and legacy maker. Artifacts and archival material from the Museums of Mississauga collection, as well as personal items from Hazel McCallion herself were on display. More details: https://culture.mississauga.ca/event/mississauga-civic-centre/do-your-homework
---