FoMM's 2021 Annual General Meeting is scheduled to take place online via Zoom on Monday, May 10 at 7:00 p.m. Link to join the video conference will be emailed to all members. Participants who had never used ZOOM are requested to plan a few extra minutes to download the application.
Documentation:
– Proxy Form
– AGENDA
– Minutes from the 2020 AGM
Registration for the AGM
Only members in good standing are eligible to vote at the Annual General Meeting. To confirm, become a Member or renew your membership, you can email friendsofthemuseums@hotmail.com or visit: http://fommississauga.com/membership/
Guest Speaker Session
Join Museums Curator Annemarie Hagan at the AGM for a presentation on the history of Benares Historic House, home to four generations of the Harris and Sayers families. It was restored and fully furnished with Harris Family items and opened to the public as Mississauga's newest museum in 1995.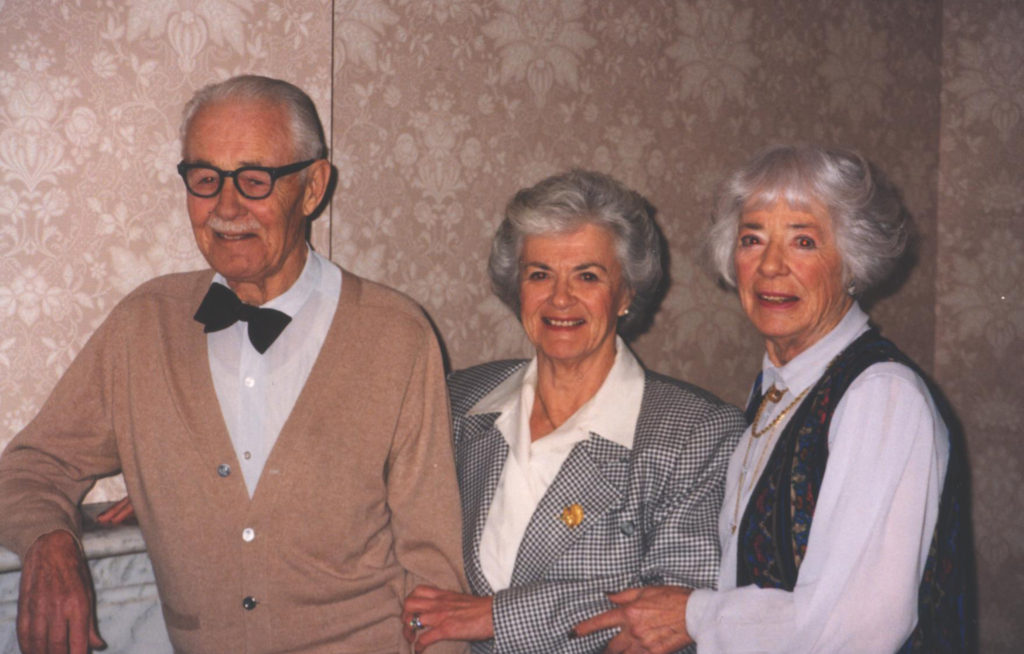 Benares and most of its contents were donated by the three great grandchildren of Captain Harris — Geoffrey Harris Sayers, Dora Sayers Caro and Barbara Sayers Larson.